Extend your visa in Australia
Stay longer in Australia using our immigration honest advise.
We connect you with immigration lawyers
If you eventually decide to stay longer in Australia and apply for a different visa, our immigration attorneys can provide you with information about:
Work visa
Couple visas
Residence visas


Among others such as:

Visa 485 – Temporary Graduate
Visa 189 – Skilled Independent
Visa 190 – Skilled Nominated
Visa 186 – ENS
482 Visa – Sponsorship
Visa 820 – Partner
Extend your stay in Australia with our honest advice, we show you how.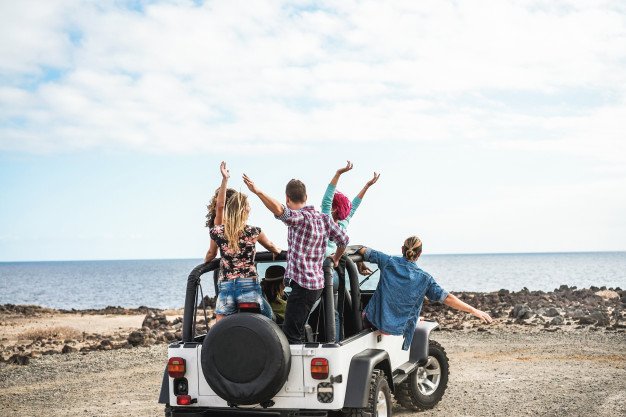 Let us guide you through immigration procedures so you can enjoy Australia for longer time​
You can get an appointment with our lawyers
Get advice on immigration procedures to extend your stay in Australia with our registered lawyers.
ASHISH & ASSOCIATES PTY LTD T/A Migration Law Firm || ABN: 50 618 720 942 || Suite 9, 281-287 Sussex Street, Sydney NSW 2000